Welcome to LPD Surveys
LPD Surveys are a team of professional surveyors providing surveying & mapping services to a variety of clients across the land development (residential & commercial), construction and industrial markets.
Our teams focus is to meet the outcome based milestones for our client's projects. Our experience, quality assurance processes & job collaboration ensure project deliverables such as reliable spatial data, legal documents and cadastral plans/titles are provided to clients on time & within budget.
Our field crews & office personnel are equipped with industry best instrumentation & software giving them the tools to perform within an encouraging workspace.
Licensed Surveyors
Our company employs Licensed Surveyors who, with a current practising certificate, are certified to perform authorised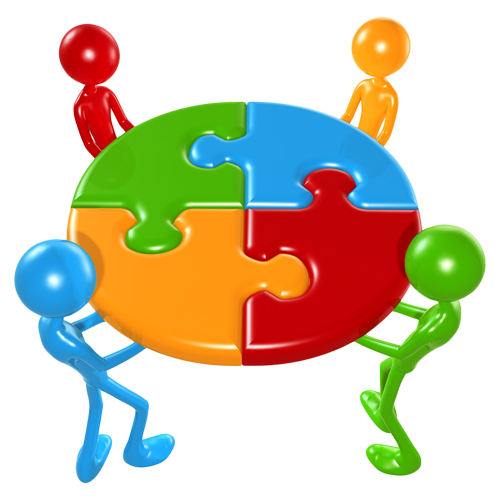 land/boundary surveys and all aspects of land titling through Landgate, the Western Australian Planning Commission (WAPC) & the Department of Lands (DOL).
With every project you need a trusted network of industry professionals. LPD Surveys have sound knowledge of the application, planning, survey & building requirements/regulations. We encourage you to let LPD Surveys be a piece of the project 'puzzle' and help you reach your goals.
Online Subdivision Feasibility Report
LPD Surveys offer to existing landowners and property purchasers/investors a detailed and comprehensive feasibility report for subdivision in Western Australia.
Cadastral
Small Subdivisions
(Residential, Rural & Commercial)
Strata Titles (Strata, Built Strata, Survey Strata)
Survey Strata Conversions
Re-pegs & Identification Surveys
Lease Area (BOMA) Surveys
Interest Only and Exclusive Use Plans
Boundary Disputes & Retrospective Building Licenses
Large Subdivisions / Developments
Urban Infill Projects
Boundary Re-Alignment Surveys
Feasibility Study & Application Surveys
Pre-calculation Plans
Geodetic & Surround Surveys
Servicing, Road & Wall Set-out
Final Surveys & Deposited Plans
Timely Clearance Lodgements
Engineering & UAV
Feature Surveys & Contour Surveys
Building, Building Envelope
& Engineering Set-outs
Monitoring Wells/Bore Surveys
Auditing & As-Built Surveys
A-Spec As-constructed Surveys & Plans
UAV Ortho-Photos & Site Progress Images
Farm/Vineyard Set-out & Mapping